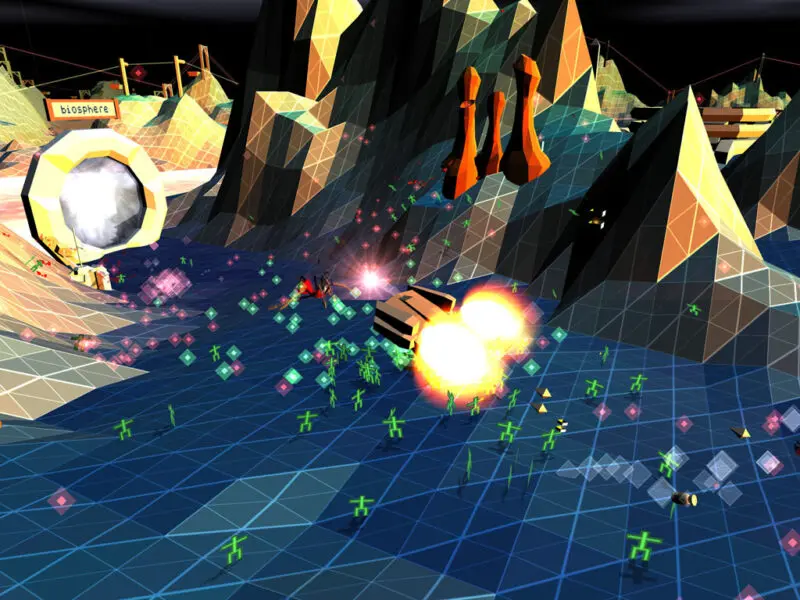 Official Description:
Combining fast-paced action with strategic battle planning, Darwinia features a novel and intuitive control mechanism, a graphical style ripped from 80's retro classics like Tron and Defender, and a story concerning a tribe of nomadic sprites trapped in a modern 3D world.

Indie, god-like/real time strategy hybrid
Single Player Story (11 Levels)
Developed by Introversion Software
Release Date: Jul 14, 2005
Platforms: Windows, Linux, Mac, Xbox 360
Our Comments:
One of the best indie games. Ever. If you don't know anything about this game, make sure to watch the videos as words would be hard pressed to convey it's awesomeness.
---
Where to Buy Darwinia
If you have come across this guide but do not yet own a copy of one of the games covered here and are looking to pick one up, this page will help you to find copies of the game from various outlets that offer it. Links marked with an asterisk (*) are affiliate links and help support the site.